multilingual translation agency


Convenient solutions to relay your message with the same quality, whichever the language.
For your:
contracts
administrative
documents
statutes, registrations
minutes of AGM, POA
summons and
court rulings
patents
technical sheets
and manuals
medical reports
industrial drawings
and diagrams
financial documents
labels and packaging
keynote presentations,
flyers, posters
catalogs and
exhibition wall labels
websites
apps
videos
... and many more
We offer:
A Wide Range of Services
over 250 language combinations
whichever the field
whichever the format
A Professional Quality
specialized translators,
native target language speakers
within the deadlines
systematic QA procedures
Accessibility & Availability
dedicated project managers
competitive pricing
immediate quotations
Our services:
Translation
Standard or certified translation.
With translation memory.
Editing, proofreading, review by an independent third party (ISO 17100:2015).
DTP, transcription, subtitling, dubbing.
Adaptation, localization, SEO.
Interpreting
Standard interpreting.
Certified interpreting by a sworn interpreter.
Simultaneous or consecutive.
Observatory Monitoring
Basis and object of the observatory monitoring are customized upon request.
Import / Export Consulting
Assistance with all of your import / export projects.
Briefings on your future activity's commercial, social, legal, and cultural context.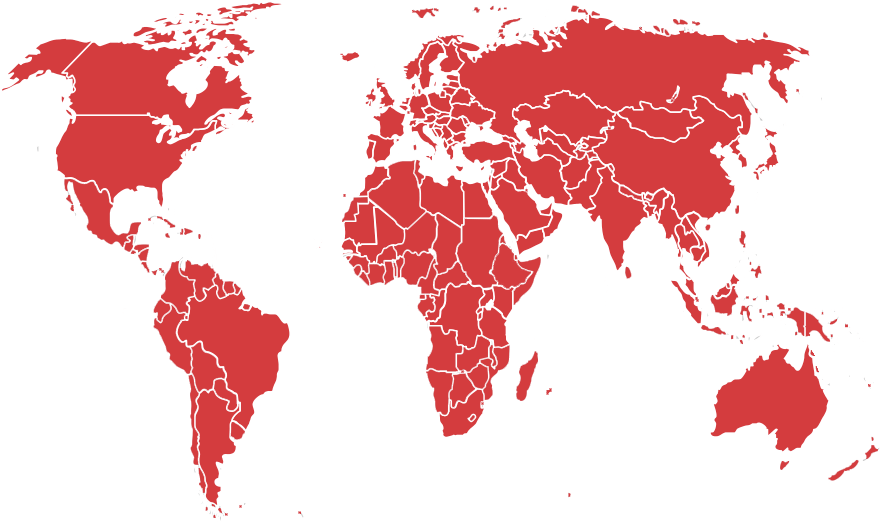 Afrikaans • Albanian • Amharic • Arabic • Armenian • Azeri • Basque • Belarusian • Bengali • Bulgarian • Burmese • Catalan • Czech • Croatian • Danish • Dutch • English • Estonian • Farsi • Finnish • Flemish • French • Fula • Greek • Georgian • German • Hebrew • Hindi • Hungarian • Icelandic • Indonesian • Italian • Japanese • Kazakh • Khmer • Korean • Kurdish • Kyrgyz • Lao • Latvian • Lingala • Lithuanian • Macedonian • Malay • Malayalam • Mongol • Norwegian • Occitan • Pashto • Polish • Portuguese • Romani • Romanian • Romansh • Russian • Serbian • Simplified Chinese • Sinhalese • Slovak • Slovenian • Soninke • Spanish • Swahili • Swedish • Tagalog • Tamil • Thai • Traditional Chinese • Turkish • Turkmen • Ukrainian • Urdu • Uzbek • Vietnamese • Wolof • Yiddish
Our customers:
Small businesses or big companies, public institutions as well as individuals, in a wide range of fields:
we provide tailor-made solutions for their most specific linguistic projects.
science art medical finance literature administration e-commerce technical energy luxury ICT chemistry wines and spirits commerce legal social science print security patents sport startups fashion auditing law institutional communication transport insurance cosmetics automotive media accounting marketing IP aeronautics tourism psychology music physics design cinema IT pharmaceuticals publishing agribusiness textile intelligent objects education industrial banking education environnement cultural cooking retail construction Internet
and all our translators, interpreters, proofreaders, designers, subtitlers, actors ...
at your service 24/7.